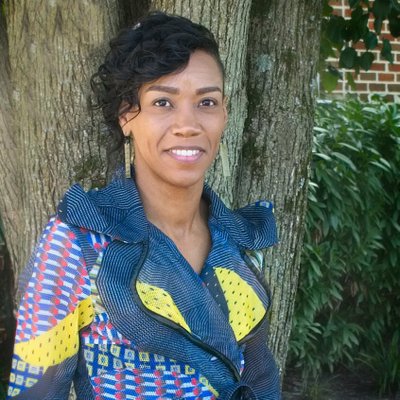 Rev. Starlette Thomas*
Interim Pastor
"We reserve the right to accept everybody"
A Word from our Interim Pastor
It takes a village to raise a soul -- because no one can grow spiritually in isolation. Believers need each other. Our fellowship is so important that we are warned not to forsake it (Hebrews 10.25). Our unity is so instrumental that Jesus prays for it (John 17.21). To be sure, it is not about the numbers but our nature, our oneness in Christ Jesus. No crowd, just two or three and he will join us (cf. Matthew 18.20). And we would love to count you in!

We invite you to join us for worship and Bible study every Sunday morning. During the summer, we offer a worship service at 10:00 a.m. that features a combination of contemporary Christian music and the rich tradition of choral music accompanied by an organ. At 9:00 a.m., we provide Bible study classes for all ages. Our hands are all in, ready to serve alongside you. Because it takes a village.