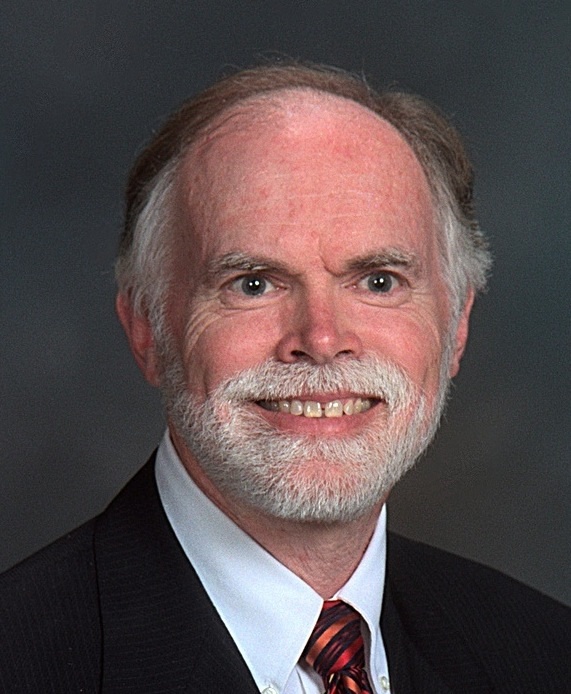 Dr. Bruce Salmon
Pastor

"We reserve the right to accept everybody"
A Word from our Pastors
There's a place for you at Village! Whatever your religious background, we invite you to join us for worship and Bible study every Sunday morning. We gather as an extended church family in a warm, friendly atmosphere. Our worship services include congregational singing, a children's story, a time for sharing concerns, prayer, special music, and a sermon based on the Bible. Our 8:30 a.m. service is "come as you are," featuring contemporary Christian music. Our 11:00 a.m. service is more traditional with choir and organ. In between, at 9:45 a.m., we offer Bible study classes for all ages. Please come!


You can find more words from our Senior Pastor in a paper entitled How To Become a Christian and in several sample sermons.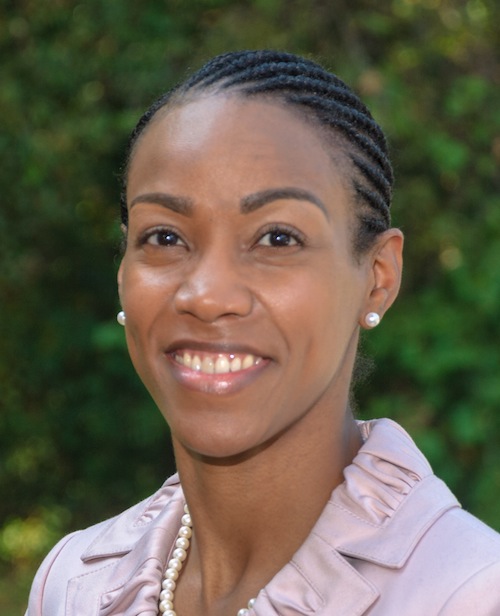 Rev. Starlette Thomas*
Associate Pastor