Vacation Bible School 2010
Come to Vacation Bible School at
Village Baptist Church and join forces with God at
Hero HeadQuarters!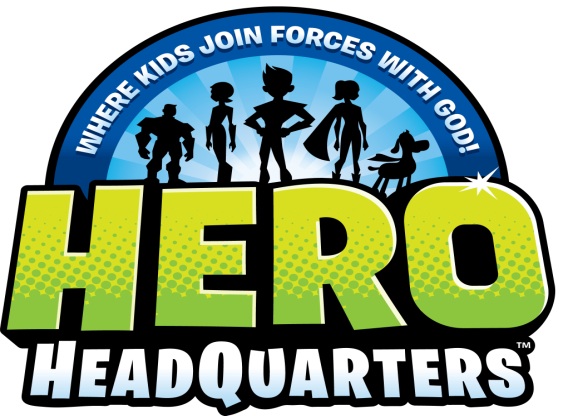 Vacation Bible School (VBS) is open to all children, ages 4 through 6th grade and will be held on July 19-23, 2010 from 6:00-8:30 pm. A kid-friendly meal will be served each night beginning promptly at 6:00 pm.

The theme of this year's Vacation Bible School is Hero HeadQuarters: Where Kids Join Forces with God!

On each of the first four nights, VBS participants meet heroes from the Bible who were used by God to do small acts to achieve wonderful things. Participants will understand how the heroes joined forces with God to do the unexpected, take action, step out on faith, and save the day!

Day 1:

Heroes do the unexpected!

A servant girl speaks up, and God's power heals Naaman.

2 Kings 5:1-14

Day 2:

Heroes take action!

Shepherds see baby Jesus and tell everyone about the Savior.

Luke 2:1-20
Day 3:

Heroes step out on faith!

An army officer goes to Jesus and Jesus heals his servant.

Matthew 8:5-10, 13
Day 4:

Heroes save the day!

A boy shares his food, and Jesus feeds more than 5,000 people.

John 6:1-13

Here are some photos from the exciting VBS week:


On the last night, we will celebrate what we've learned with a wonderful show by the children, including pictures taken during the week and special praise songs.

Food, fun, and adventure await all!

So, come join us at Hero HeadQuarters! Register by downloading the registration form and faxing the completed form to 301-249-9155. The form can also be mailed to Village Baptist Church, 1950 Mitchellville Road, Bowie, MD 20716. For more information, call 301-249-6448.
REGISTRATION FORM