Visitor from Sri Lanka

On April 10, 2005, Village was privileged to have a visit from Rev. Kingsley Perera, general secretary of the Sri Lankan Baptist Sangamaya (Union).

Rev. Perera described the efforts to recover from the December tsunami that caused tremendous damage in Sri Lanka. This recovery effort is supported by Baptist World Aid, among many others. A Web article that describes some of this work can be found at EthicsDaily.com. Another article can be found at a Baptist World Alliance Web site.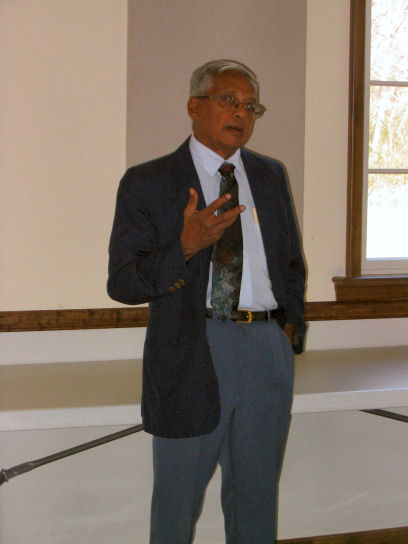 Return to Village main page