Special Visitor - Paul Montacute

Paul Montacute, Director of Baptist World Aid, visited Village on Sunday, October 5. Baptist World Aid is the division of the Baptist World Alliance that directly helps with human need ministries around the world, working with local Baptist churches. In his messages, Rev. Montacute called for "Glocalization", the linking of local and global minstries. Village is an active supporter of the Baptist World Alliance.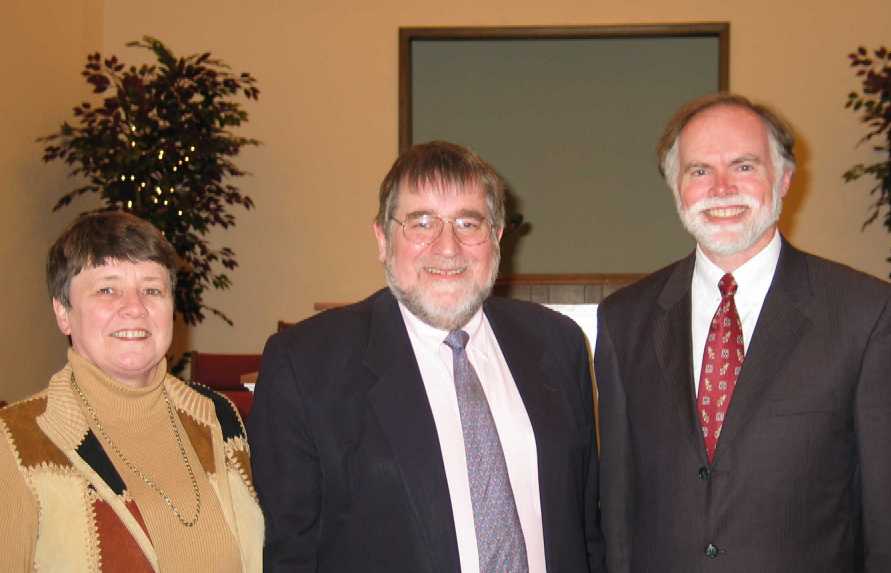 Judith and Paul Montacute, with Bruce Salmon at Village.

Return to Village Baptist Home Page